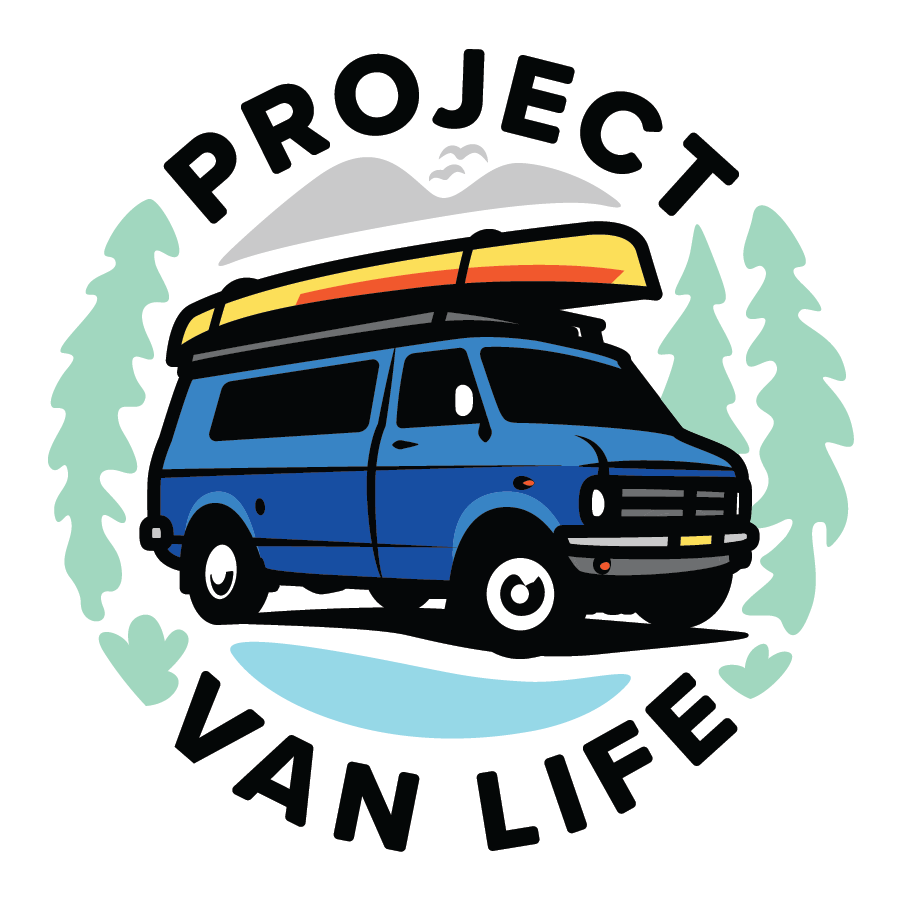 Already have an account? Login
Password Reset
The instructions to reset your password are sent to the email address you provided. If you did not receive the email, please check your spam folder as well
You are already logged in
We updated our Forum and this is requiring all users to reset/update their password. You ONLY need to do this once!
For now the update is only on the backend. Meaning you won't be able to see any visual changes on the front-end. We are however working on implementing a bunch of new changes to the Forum which you will see start to roll out soon. In order to prepare for these upcoming changes, we needed to update our database which is why everyone is now required to reset their passwords.
If you are experiencing issues, please email us: [email protected] and we will work to get it sorted out right away. We would appreciate if you can include screenshots of the error you are seeing so we can better investigate.